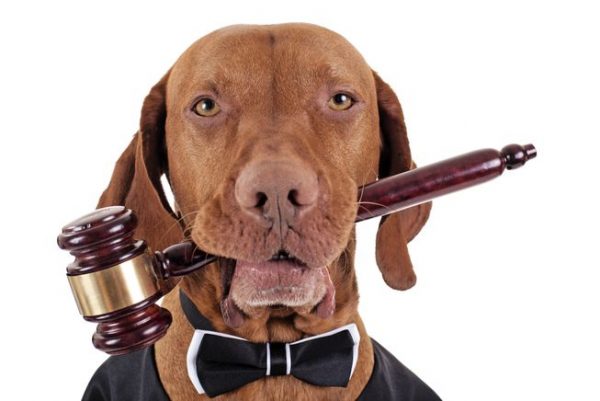 September 18, 2020 was a day of celebration because two bills were signed by Governor Newsom to protect animal welfare. On 10/13/17 California became the first state to outlaw pet stores from selling dogs, cats and rabbits that do not come from rescue organizations or shelters.
Unfortunately out of state puppy mills exploited a loophole in the law and enabled some pet stores to deceive the public and continued to sell high priced puppies. Yesterday's legislation officially ends the retail sale of dogs, cats and rabbits in California by closing the loophole in the current law, while still allowing pet stores to partner with shelters and rescue organizations to showcase animals for adoption.
"In California, we are putting an end to the cruel puppy mill industry for good," said Governor Newsom. "I am proud to sign this legislation to advance California's nation-leading animal welfare protections and help more pets join loving families."
The Governor also signed legislation requiring shelters and animals control agencies to microchip all dogs and cats with current information before releasing them to adoptive owners or an owner seeking to reclaim them. In addition to the above new legislations, the 2020-2021 State Budget allocates up to $5 million one-time General Fund for a University of California, Davis grant program to give the state's animal shelters the training and resources they need to work toward the state's no-kill goal.