Lucky Dog Rescue (LDR) was founded by a small group of people in 2010 who collectively have many decades of experience in dog rescue, evaluation, training, care and placement. Our group is comprised of all volunteers. LDR rescues dogs from overcrowded shelters and fosters them in our homes until they are adopted by loving families.
Our local animal shelters are tireless animal advocates. Sadly their efforts are limited by the lack of capacity to house the animals. Most shelters are required to hold stray animals for only 3-4 business days. Thousands of innocent animals must be euthanized to make room for new incoming animals.
While our dogs are in our foster care, they are spayed/neutered, microchipped and given appropriate vaccinations and medical care. Sometimes more extensive care is needed such as surgery for broken bones or treatment for skin conditions that are not uncommonly the result of human abuse or neglect. The cost of this care can be expensive and is covered through our modest adoption fees, fundraising, donations and the support of animal welfare organizations such as Maddie's Fund.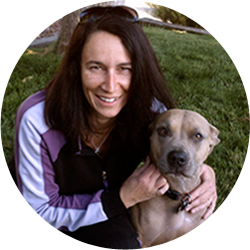 Patricia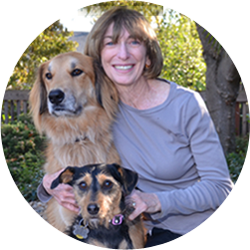 Nancy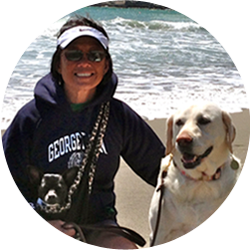 Audrey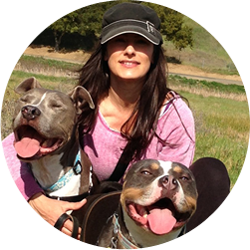 Krissy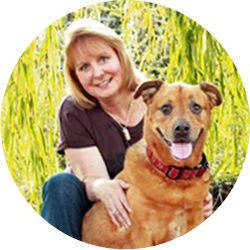 Karen