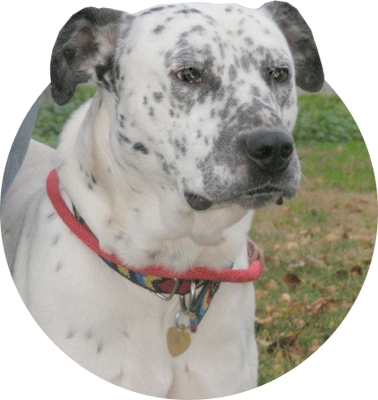 Lucky Dog Rescue is a nonprofit organization whose mission is to eliminate the unnecessary euthanasia of adoptable homeless animals throughout Northern California. As a group of passionate enthusiastic volunteers we collaborate primarily with high kill, local shelters and rescue groups in the broader East Bay County Area to promote and encourage animal welfare.
We take great care in finding permanent, loving and stable homes for our rescued friends. All our LUCKY DOGS are home fostered and introduced to basic training to enable a smooth transition into their forever home.
Our goal is to match you and your family with a companion animal that will best fit your lifestyle… a new home, a second chance at life!