Presidential Volunteer Service Award (PVSA)
The Presidential Volunteer Service Award (PVSA) is a national honor that recognizes individuals who are committed to a high level of volunteer and service within a 12 month period. The award was established in 2003 by the President's Council on Service and Civic Participation and has continued under each administration.
Lucky Dog Rescue has taken the steps to become a certified organization for the PVSA. The hours you spend volunteering with us can go toward earning a PVSA. For more information about this award, please visit PresidentialServiceaAwards.gov.
Contact Karen, Karen1ldr@gmail.com.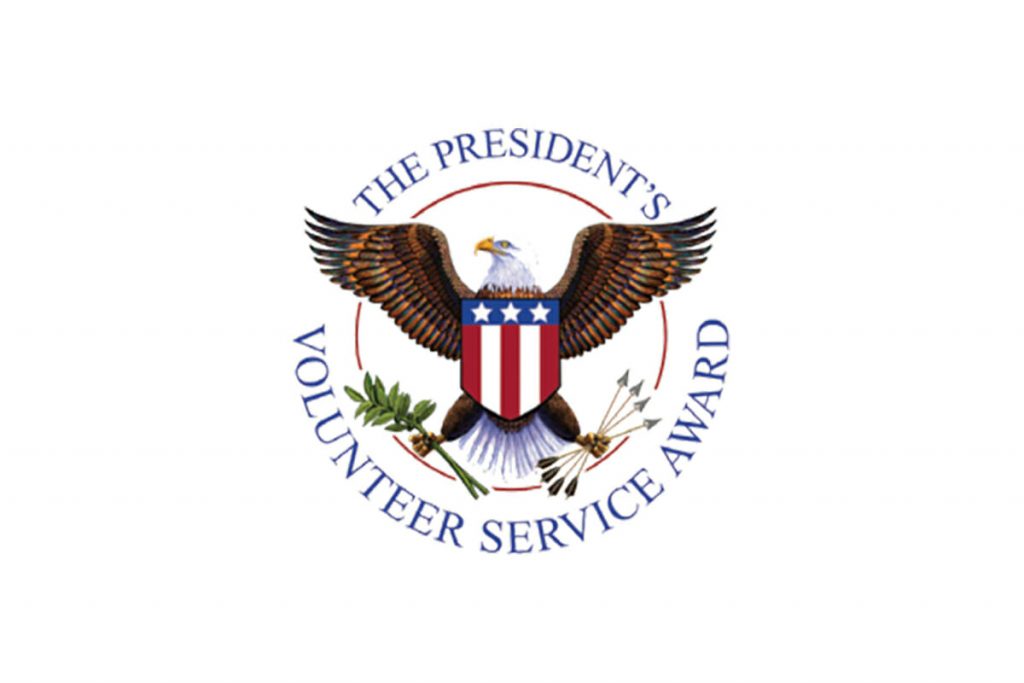 ---
Foster Opportunities:
Foster home – Open your home to a foster dog until their forever home is found. We work hard at finding forever homes quickly, but cannot predict how long it will take. We will provide you with supplies and ask that you provide the food (a quality nutritious brand please). We cover all medical expenses while the dog is in our foster care.
Vacation foster coverage – Foster a dog in your home while their regular foster is away on vacation. Coverage could be for several days, a weekend, a week or two. When you take a foster dog for a vacation period, you will know about the dog's personality and training from the regular foster.
Short term foster coverage: We sometimes get urgent calls from shelters that are at full capacity and need to save the dogs by moving them out to rescue groups. We need someone to take a dog for a short period until we can adopt out one of our other dogs and a longer term foster home opens.
Transportation Assistance:
Requires valid driver's license and use of your personal vehicle.
Help transport a dog to and/or from a veterinarian appointment.
Help transport a dog to and/or from a Saturday adoption event.
We occasionally board a dog and need transport to and/or from the
boarding facility.
Adoption Event Support:
Help at adoption event with set up/breakdown, handling a dog, interact with the public by promoting our dogs. We have weekly adoption events on Saturdays and occasional special events during the week.
Please contact Patricia (925) 787-5825 or olveiry@yahoo.com