Eva is the baby of the family.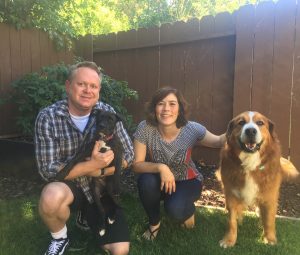 Harry waited 10 months to find the perfect forever home. But it sure was worth the wait!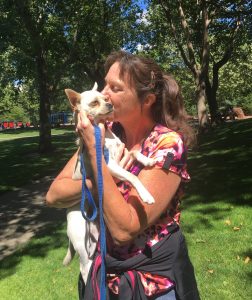 Tuscan (now Tucson) is a little sister now.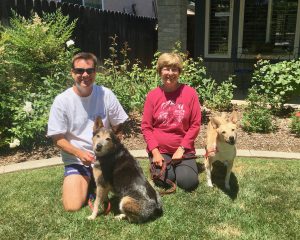 It's going to be a great weekend for Daphne. She is part of a family now.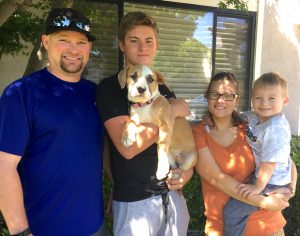 Look, little Otto has a new mom and dad.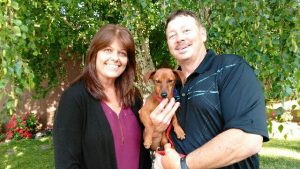 Duke is adopted!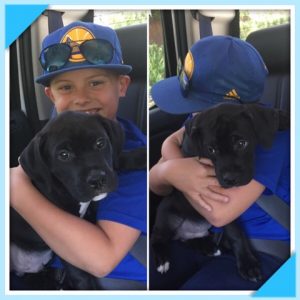 It may be raining and storming tonight, but Peyton's future is bright now that he has a mom and dad who will love him forever.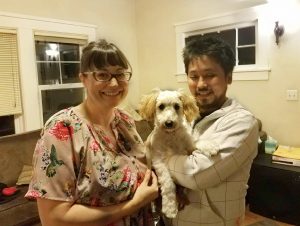 Valentino not only has his good looks, he now has a family.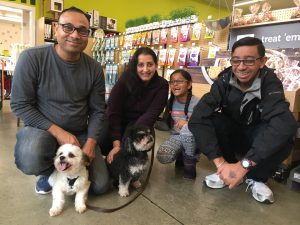 Lucky loves getting lots of cuddles from his adoptive parents.