Duke is adopted!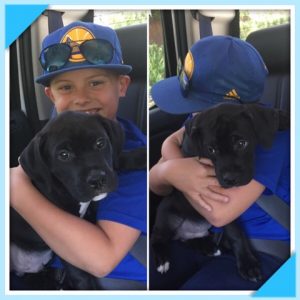 It may be raining and storming tonight, but Peyton's future is bright now that he has a mom and dad who will love him forever.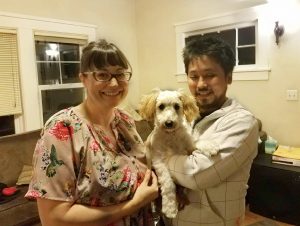 Valentino not only has his good looks, he now has a family.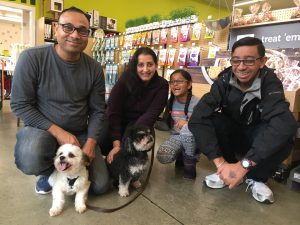 Lucky loves getting lots of cuddles from his adoptive parents.